Suzy & Jef Feelgood Couple
Wat dacht je van een chocoladesmoothie?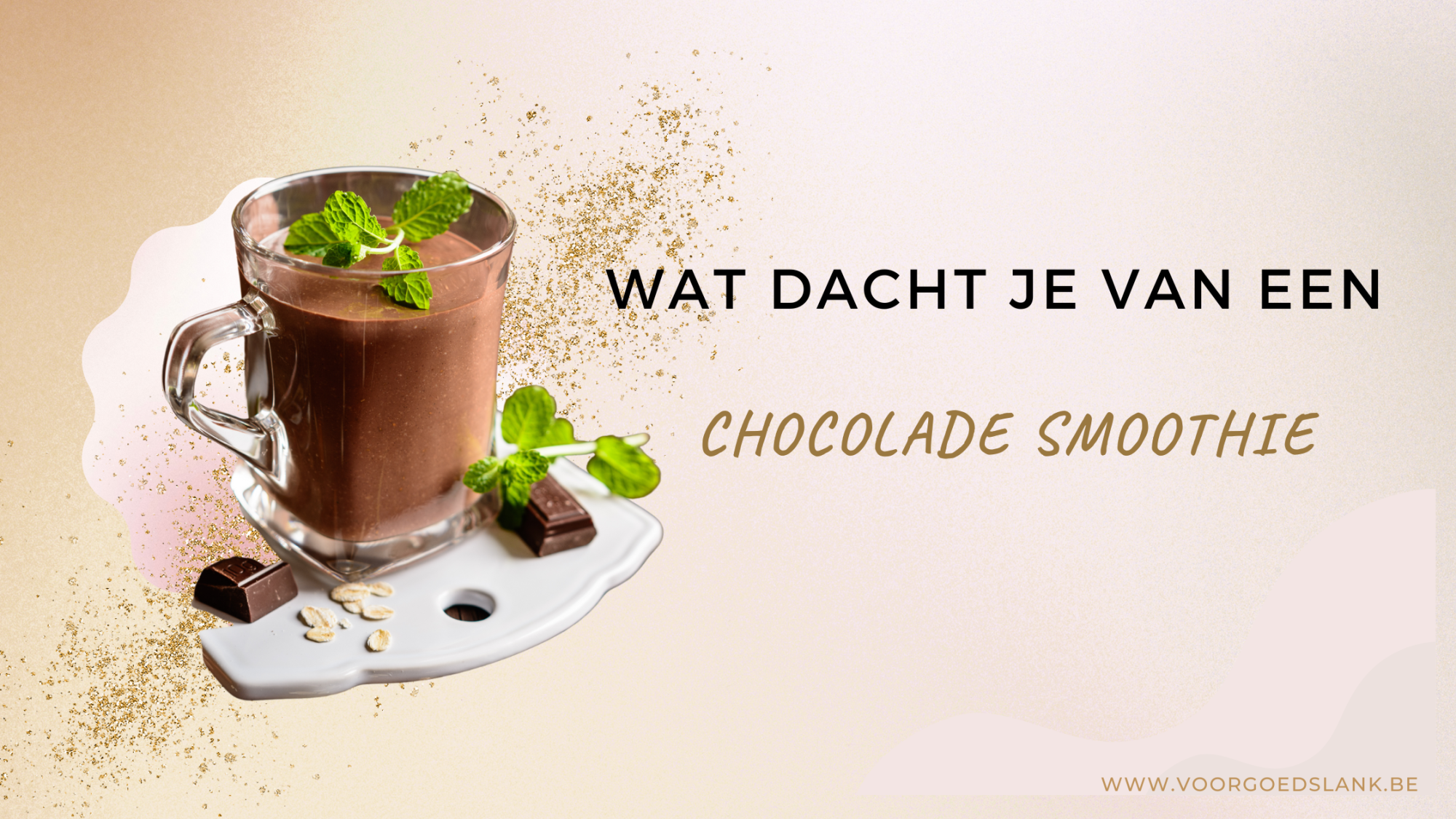 Wat dacht je van een chocoladesmoothie want geef toe dit hoor je niet elke dag in een gezondheidsblog. Mega lekker en nog gezond ook, als dat niet iets is waar je als chocoladeliefhebber naar op zoek bent. Wel ik zal je daarbij een duwtje in de rug geven want zelfs een keukenkleuter kan deze smoothie maken.
Wat dacht je van een chocoladesmoothie? Wanneer?
Wel heel eenvoudig. De chocoladesmoothie kan je maken voor je ontbijt of voor een lunch. De smoothie zal ervoor zorgen als je deze neemt als ontbijt dat je suikerdipje probleemloos overwonnen wordt en je start je dag met een stabiele bloedsuikerspiegel. Het ontbijt is de allerbelangrijkste maaltijd van de dag. Dit gezegde ken je waarschijnlijk wel. Wist je dat gezond snacken ook een onderdeel is van een gezonde levensstijl? Door te snacken of de juiste tussendoortjes te eten blijft ons kacheltje branden
Wil je meer van die gezonde tussendoortjes kan je hier mijn gratis cadeautje voor jou alvast nemen :
( klik op de afbeelding)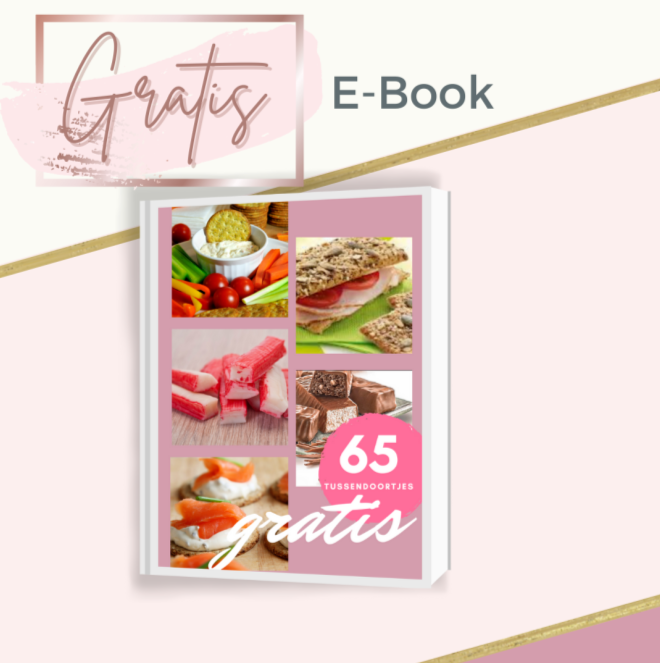 Heb je echter meer interesse hoe ik vertrek vanuit een uitgebalanceerd ontbijt, klik dan snel :
Wat dacht je van een chocoladesmoothie? Wat is nodig?
Wat heb je nu nodig om zo een overheerlijke chocoladesmoothie te maken?
Eén rijpe avocado waar je de schil vanaf haalt en de pit eruit.
Eén eetlepel rauwe cacaopoeder.
Eén eetlepel honing.
Eén eetlepel hennepzaad.
250 ml kokoswater.
250 ml amandelmelk
Wat dacht je van een chocoladesmoothie? Hoe bereiden?
Nu komt het moeilijkste. Hoe ga je de chocoladesmoothie nu bereiden en hoelang duurt het?
Wel, je doet alle genoemde benodigdheden in een stevige blender. Blenden tot een romige massa, uitgieten in twee glazen en heerlijk genieten van jouw chocoladeontbijt.
Wil je echter meer van dergelijke zaken weten neem dan gerust een kijkje op mijn website :
Ik heb ook een gesloten facebookgroep voor enkel vrouwen dus kom snel erbij voor nog meer leute :
Lees je hier graag meer over of inspiratie nodig voor smoothies :
Helpt dit blog jou?
Je helpt mij door een reactie achter te laten ❤

Ik hoop natuurlijk van wel elke week schrijf ik met plezier verder te helpen met wonderbaarlijke tips en strategieën zodat jij jouw succesvolle resultaat zonder dat je tijd opoffert voor familie & plezier.
De el dit gerust met vriendinnen? Elke vrouw verdient het?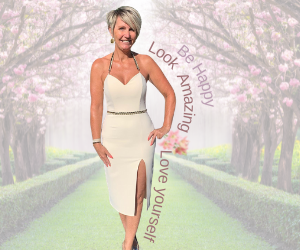 Heb jij een vraag: wellnessconsulente.suzy@gmail.com
Elke maandag post ik een nieuw blogartikel.
Liefs & knuffels